The very best design and build service
Gibson Construction provide a comprehensive design and build service offering best practice solutions regardless of your herd size. We are specialists in the construction of all types of Herringbone cowsheds from very basic to the most complex designs.
Your shed location is the key to optimizing its performance, and with over 15 years experience building cowsheds we know a thing or two about the importance of delivering the best shed to fit your site.
The benefits of choosing a Herringbone are: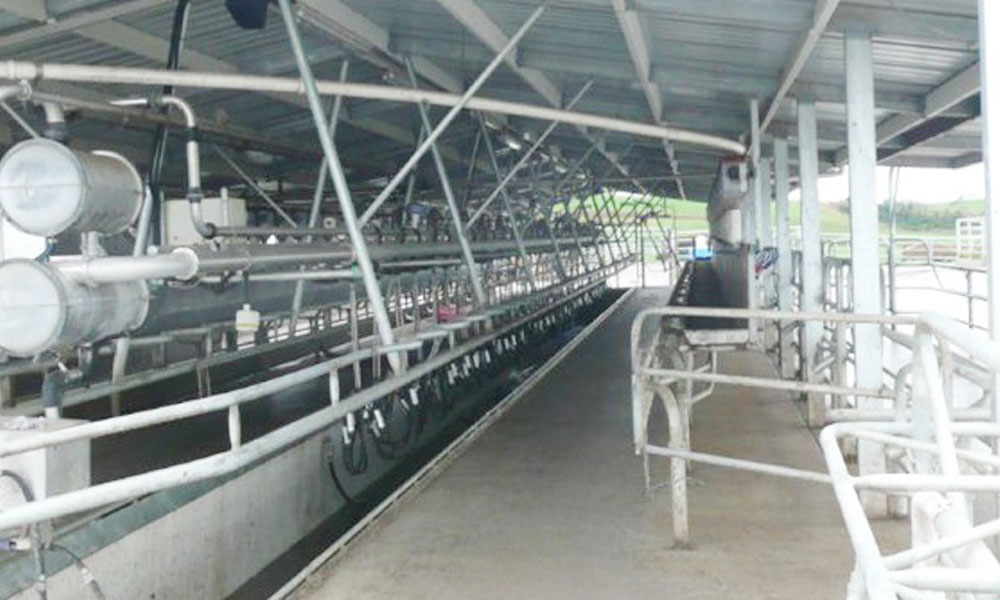 Herringbone sheds are designed for:
Contact us to discuss your project
Our highly qualified, skilled and resourceful team have a wealth of knowledge and experience within these industries.  We are committed to providing you with the highest quality building experience that will exceed your expectations whilst meeting your requirements and budget.