With a pursuit for excellence
Gibson Construction began operation in 1998. Pat Gibson, the founding director, started the Residential Construction side first; but was quick to recognize an opportunity in the construction of modern cowsheds, milking systems and their related infrastructure.
The rural construction division was formed and rapidly gained significant market share in the under-served rural market. Since then we have continued to strengthen our position and are now recognized as a dominant player in the cowshed building arena because of our reputation for quality workmanship and state-of-the-art building and system designs.
It wasn't long before Gibson Construction Commercial was formed. Our reputation for reliability and quality building practices meant we were able to quickly acquire a strong body of work in this sector too.
Be sure to check out our projects to view examples of our work across all sectors.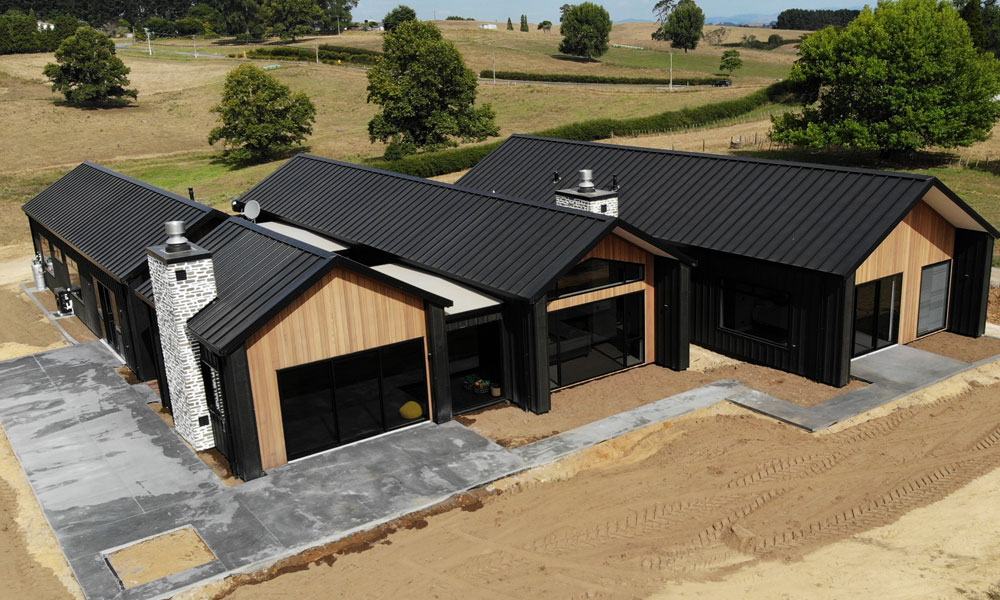 Contact us to discuss your project
Our highly qualified, skilled and resourceful team have a wealth of knowledge and experience within these industries.  We are committed to providing you with the highest quality building experience that will exceed your expectations whilst meeting your requirements and budget.