Often building your dream home is a once in a lifetime experience; we guarantee it will be enjoyable, stress-free, and the result will be exactly what you envisaged.
Gibson Construction has a robust presence in the residential building market in the greater Waikato.
We are committed to delivering quality builds that both our clients and our team can be proud of. Our pursuit for excellence in builds of all sizes means clients would rather wait for us than have their home be built by anyone else. 
Over the years we have compiled an extensive portfolio of residential new builds, renovations and extensions to existing homes. Gibson Construction has a proven track record of building homes valued from $400,000 to $2,000,000.
Specialists in design and build, we project manage the entire process. This means that you only have to deal with one company, which makes the process a whole lot easier too.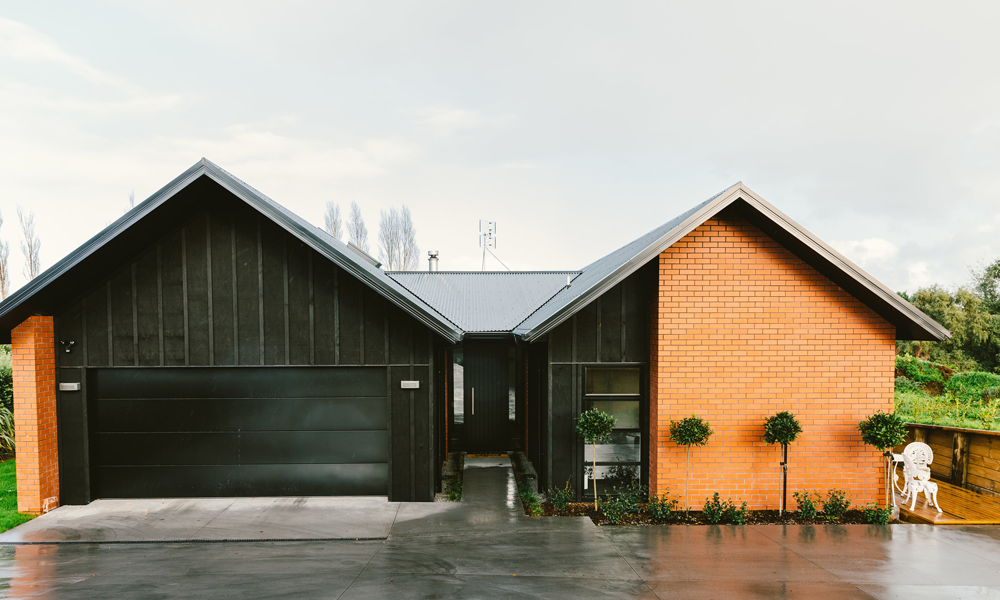 We are proud to be associated with Registered Master Builders that have a very stringent quality assurance and selection process. You can be assured that when you choose Gibson Construction for your building requirements, all of our work is covered by the Registered Master Builders guarantee and built with pride by our company.
Build with confidence and peace-of-mind. Choose a construction company where quality is never compromised. 
Contact us to discuss your project
Our highly qualified, skilled and resourceful team have a wealth of knowledge and experience within these industries.  We are committed to providing you with the highest quality building experience that will exceed your expectations whilst meeting your requirements and budget.