Everything Geared Towards Excellence
Since we were founded by Pat Gibson in 1998, our mission was clear:
To deliver the highest quality building projects to our clients.
Through a shared team mindset of being 'a construction company where quality is never compromised', we quickly built a reputation for building excellence. 
In order to deliver superior builds, a company must have the right team members, processes and values. We do. We are 100% committed to high quality workmanship and providing superior customer service to each and every client.
Attention to detail is important to us, as it is our customers. So we give each project the care and focus it needs, and each client the respect they deserve.  Through honest and open communication,  care and commitment, we ensure an enjoyable, stress-free building process.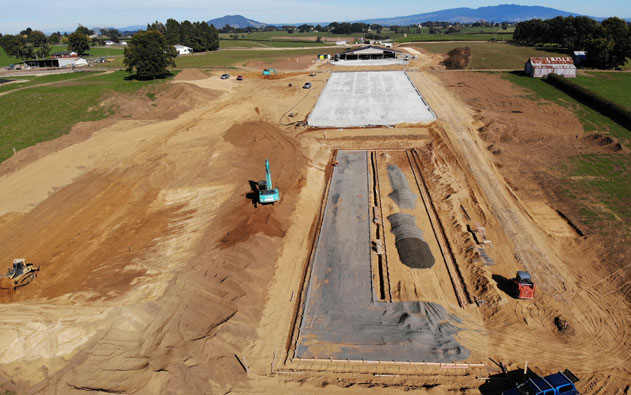 Here is what you can expect as a Gibson Construction client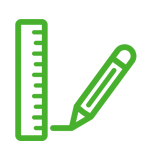 Design
We produce innovative designs and solutions that meet your requirements.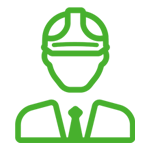 Project Management
We set achievable deadlines, work to schedule and stay on budget.
Process
We follow sound construction practices, teamwork and excellent communication for a seamless building process.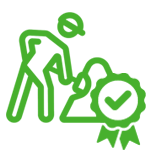 Quality Materials and Workmanship
We source the highest quality products and equipment to produce the best results; and employ proven and trusted team members and sub-contractors. The finished result? A superior build that meets your needs and objectives!
Contact us to discuss your project
Our highly qualified, skilled and resourceful team have a wealth of knowledge and experience within these industries.  We are committed to providing you with the highest quality building experience that will exceed your expectations whilst meeting your requirements and budget.