Are you a superior builder?
As builders of superior builds, we are always on the look out for superior builders.  With a team of over 30 staff, and a fast growing workload, we are always on the look out for talented construction personnel. 
Starting Out?
If you are just starting out, benefit from the knowledge and experience of some of the industries best builders and project managers.  You'll also benefit from joining an established company that has sound processes and procedures, so you learn the right way to do things, right from the get-go. 
Already Experienced? 
Even better. With a vast workload of rural, residential and construction projects underway and in the planning phase, we could do with an extra pair of hands to help us get through it all. If you are 100% driven by excellence, apply today.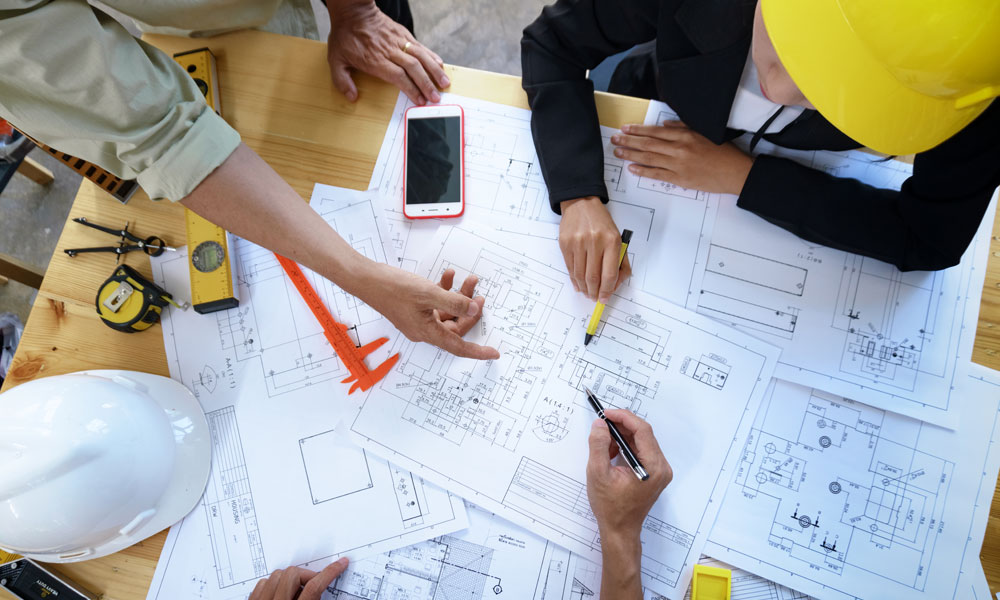 Contact us to discuss your project
Our highly qualified, skilled and resourceful team have a wealth of knowledge and experience within these industries.  We are committed to providing you with the highest quality building experience that will exceed your expectations whilst meeting your requirements and budget.