NZ Wide Leaders & Innovators
When it comes to farming construction, experience is everything. Having met the construction needs of our rural clients for over 20 years, we know what works and what doesn't. 
Our team provide a complete service package from design concepts through to completed builds. Find out more about our extensive rural construction services and view some of our completed projects.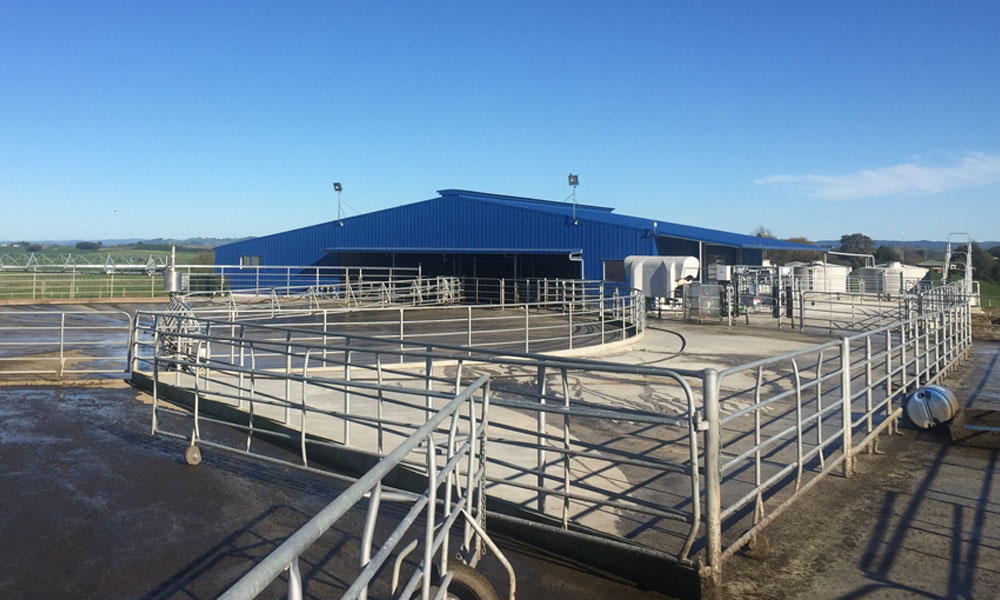 Build with Confidence & peace-of-Mind
Who you choose to build your home is one of the most important decisions you can make. Choose wisely and you'll enjoy a stress-free experience, with all that you envisaged. Choose poorly and you could be facing years of headaches, emotional and financial stress.
At Gibson Construction, our motto is – 'a construction company where quality is never compromised'.
This is why we have so many exceptional projects to our name, and hundreds of happy clients.  
Don't compromise on the quality of your new home. Build with confidence. Build with Gibson. 
Experts in A wide range of projects
Commercial building requires a specific skill-set that takes years to master. It's experience that builds knowledge and resourcefulness. Having completed a wide variety of builds for many purposes from new factors through to schools and offices, we have that experience. 
What's more, we've acquired the resources, processes and systems to ensure a smooth, uninterrupted build experience.
We're well versed in all aspects of building requirements and practices to ensure a quality build that is fit for purpose and exceeds expectations.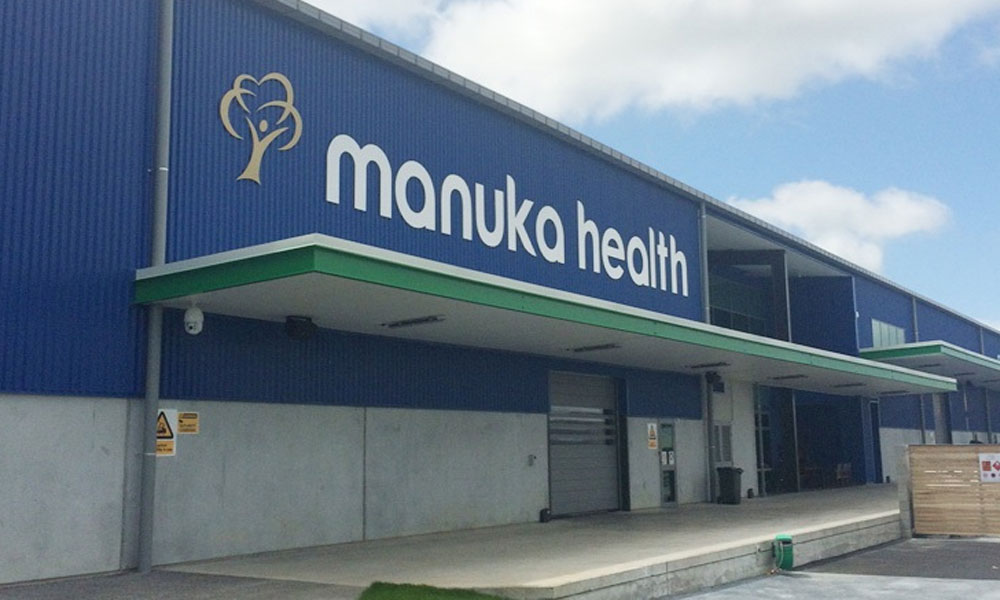 Contact us to discuss your project
Our highly qualified, skilled and resourceful team have a wealth of knowledge and experience within these industries.  We are committed to providing you with the highest quality building experience that will exceed your expectations whilst meeting your requirements and budget.