Safe and compliant work practices
Everyone should have the confidence of knowing that as they come to work each morning, they'll return home safely that night, and so Health and Safety is a high priority for our business.
Such is our commitment to safe work practices that we employ a dedicated Health & Safety Manager. This person is charged with constantly reviewing our systems to improve management of the hazards associated with our industry.
Gibson Construction provides a safe environment for all staff and visitors to our sites. All team members adhere to site-specific 'safe operating procedures' (SOPs) and operate under safety policies that ensure our sites and people are safe. All staff attend site-safe training before commencing work.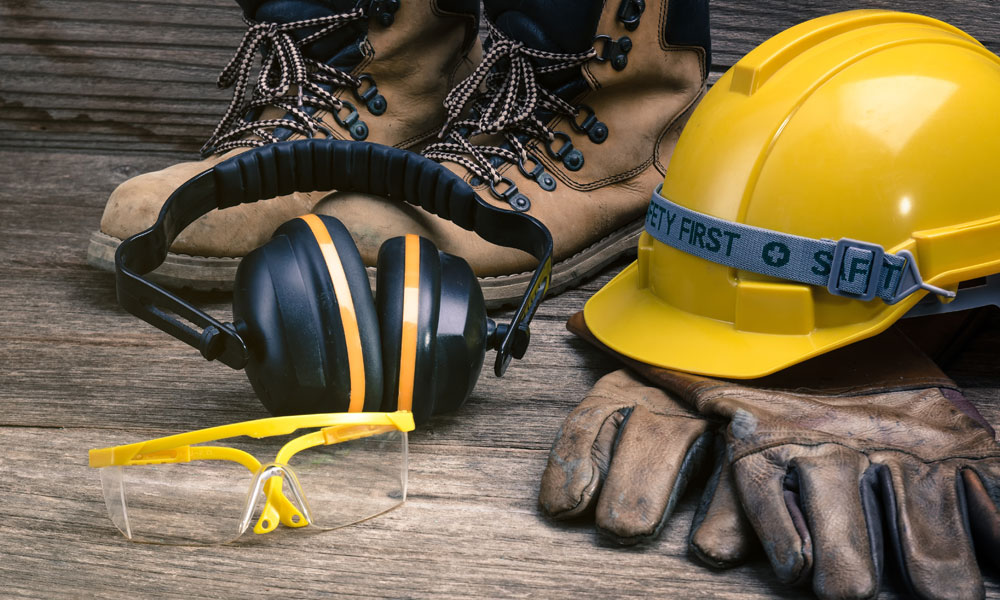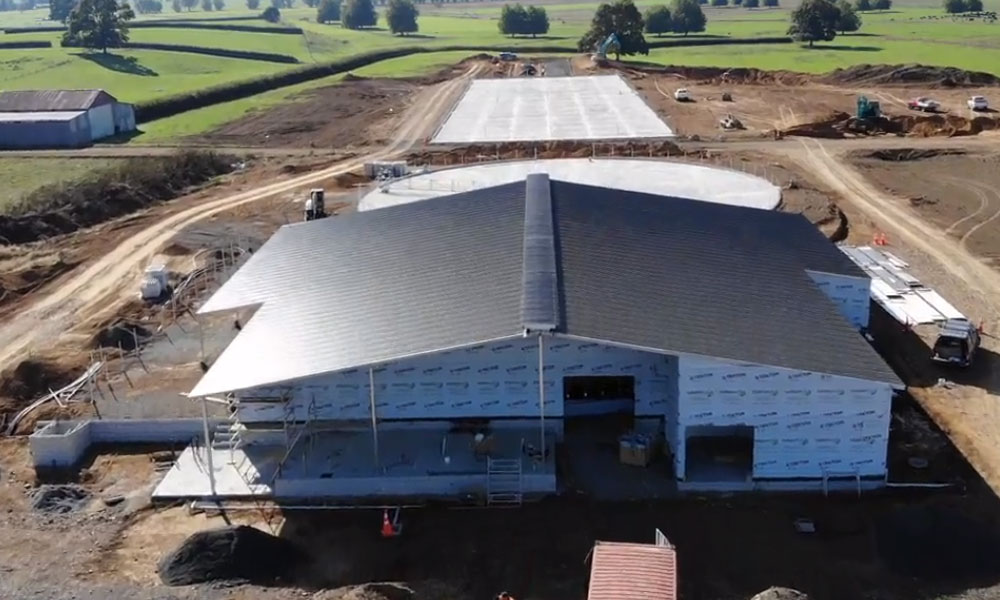 So everyone leaves together
We eliminate and minimize risks by:
When you choose Gibson Construction to manage your build, you can rest-easy knowing we'll take care of staff, contractors and clients to a professional, safe and compliant standard.
Contact us to discuss your project
Our highly qualified, skilled and resourceful team have a wealth of knowledge and experience within these industries.  We are committed to providing you with the highest quality building experience that will exceed your expectations whilst meeting your requirements and budget.